November 9, 2021
Nearly 35,000 Voter Contacts Made in Saturday's Day of Action
CANTON, OH – Jane Timken, candidate for U.S. Senate, announced today that her campaign has surpassed 750,000 voter contacts cycle to date. This voter contact milestone comes after the campaign's third Super Saturday 'Day of Action' where hundreds of volunteers across the state made nearly 35,000 voter contacts in a single day, including over 10,000 door to door contacts, highlighting the campaign's unparalleled infrastructure.

"I'm the grassroots candidate, and our grassroots support only continues to grow," said Timken. "With every door and every phone call, we are talking directly to Ohioans about the issues that matter to them. While other campaigns haven't yet knocked on a single door, our grassroots army will be unmatched in turning out voters needed to win in a primary and a general election."
The robust numbers from Saturday's Day of Action were fueled by additional Timken field staff in Western and Southern Ohio, highlighting Timken's statewide infrastructure.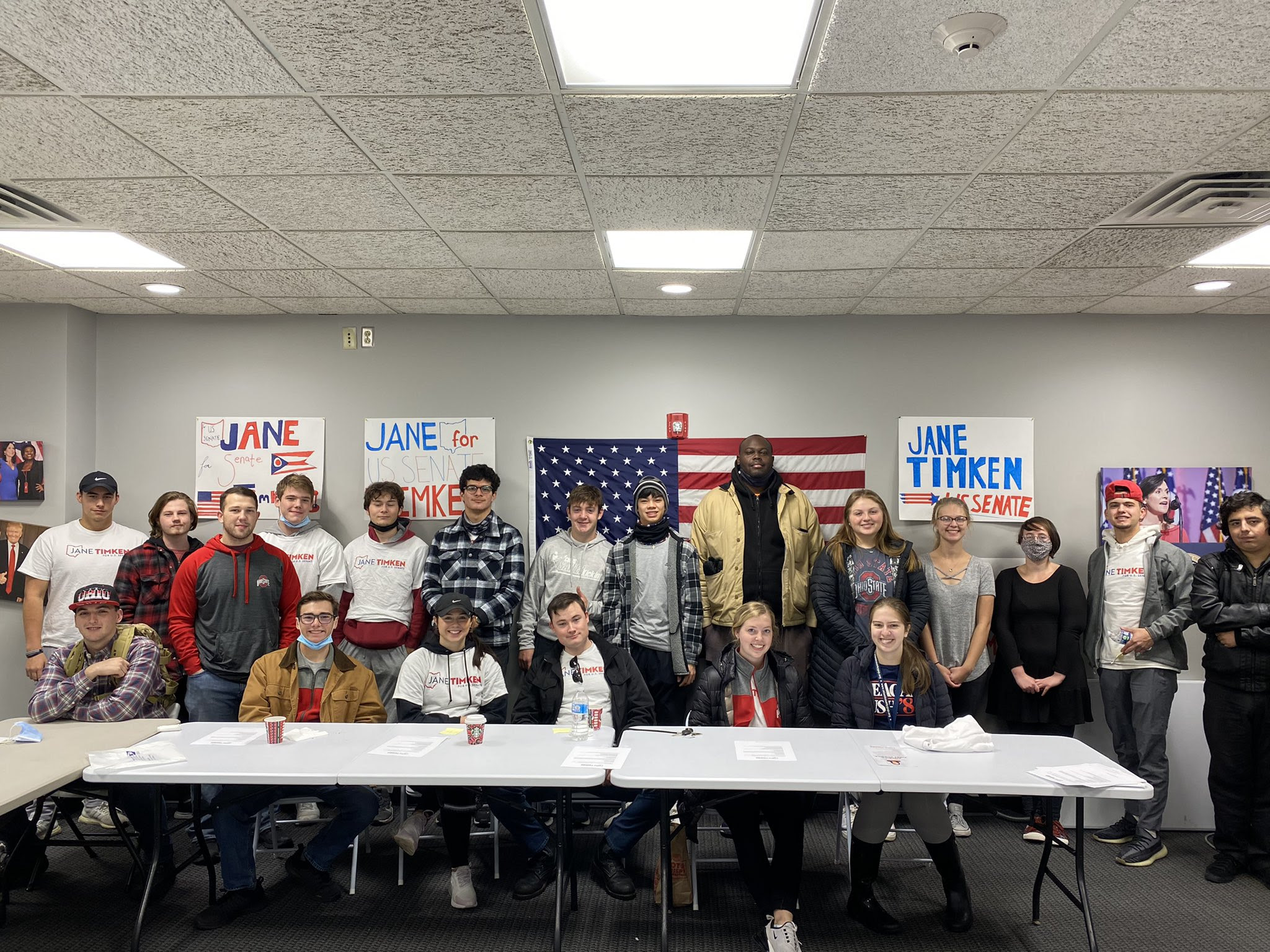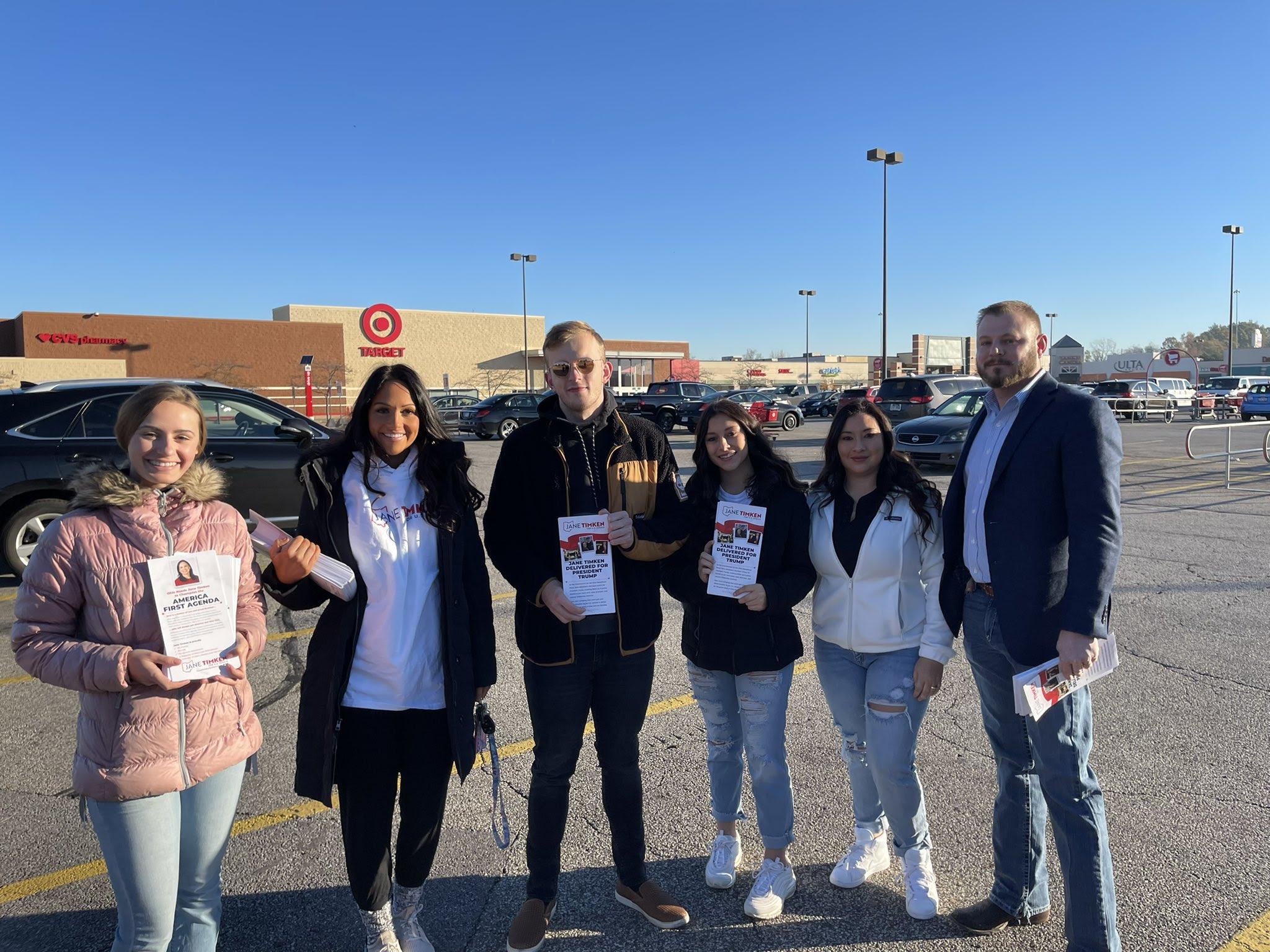 In April, Timken became the first 2022 campaign in the state and country to launch direct voter contact efforts and continues to be the only U.S. Senate candidate in the race with a substantial ground game effort, boots on the ground in all 88 Ohio Counties, individual donor support in all 88 counties, and over 160 endorsements from Ohio elected leaders.

This focus on the ground game comes as no surprise as Timken's tenure as Party Chair was marked by an early investment in the grassroots and a focus on the fundamentals: knocking on doors and making phone calls. Timken oversaw the largest grassroots effort in Ohio history with over 13 million voter contacts made for President Trump and Republicans across the ballot that contributed to Ohio's strong Republican showing on election night 2020.
Learn more about Jane Timken and her campaign for U.S. Senate HERE.
###