August 30, 2021
Enthusiasm for Timken Grows with Grassroots Events Across the State
CANTON, OH – U.S. Senate candidate Jane Timken held two "Back the Blue" rallies on Saturday with former NYPD Commissioner Bernie Kerik in Columbus and in Youngstown. Hundreds of Ohioans joined across the state to hear Timken's message on how she will always stand strong for law enforcement and to learn more about why Commissioner Kerik is proudly throwing his support behind Timken's candidacy. Read more:
Youngstown Vindicator/Tribune Chronicle
"I'm standing up to be your next senator because under my leadership we're going to hold criminals accountable for their crimes and hold up police officers as our heroes," Timken told the audience.

"Kerik said he was endorsing Timken in the crowded Republican field…because of her support for Trump."

"In the beginning nobody wanted to go near him (Trump) in Ohio, they wanted nothing to do with him," Kerik said. "Some of them are running for United States Senate. Only one person stood out and said, 'I'm endorsing him. I'm going to fight for him and make sure he wins,' and that's Jane Timken. I know all the players in the race, and there's only one I would endorse."
WFMJ Youngstown
Timken: "I know the people of Mahoning Valley. They are hard working, good family people. They want jobs, they want to make sure they feel safe and secure in their homes and communities. I am going to be standing up and fighting for them."
Spectrum News
"Timken said she was proud to back all police officers. Police officers are attacked for doing their jobs…they put themselves on the line every single day and I will stand up with them in support of them."

Kerik: "We need people in Washington that will fight…fight this Administration, fight for America First, fight for this country – and that's Jane Timken."
Saturday's events came on the heels of Friday's "Women for Jane" launch with a group of over 150 women across the state. The enthusiasm and momentum highlighted by this weekend's events continue to show Timken as the true grassroots, America First candidate that Ohio conservatives are rallying around.
More photos from the events: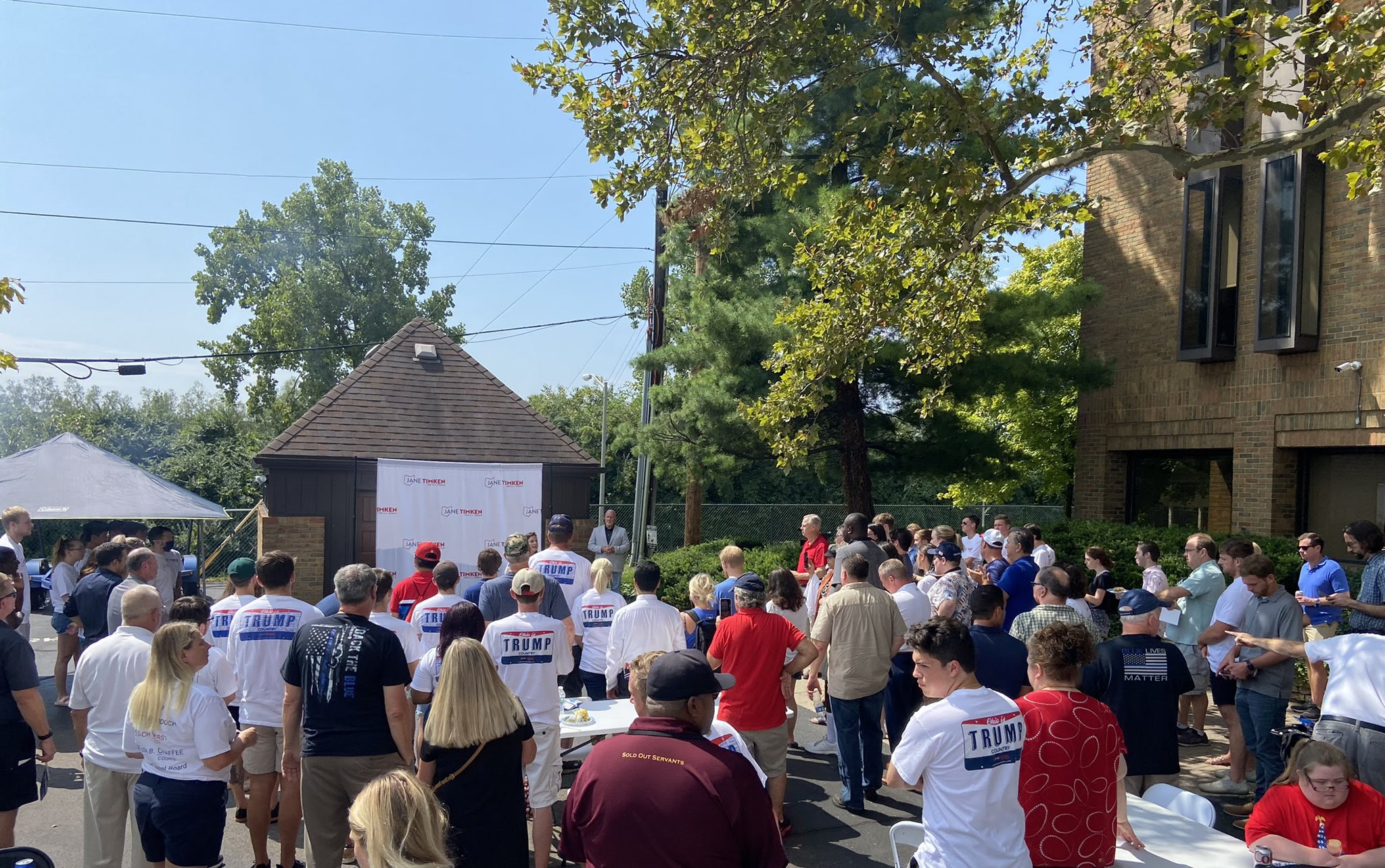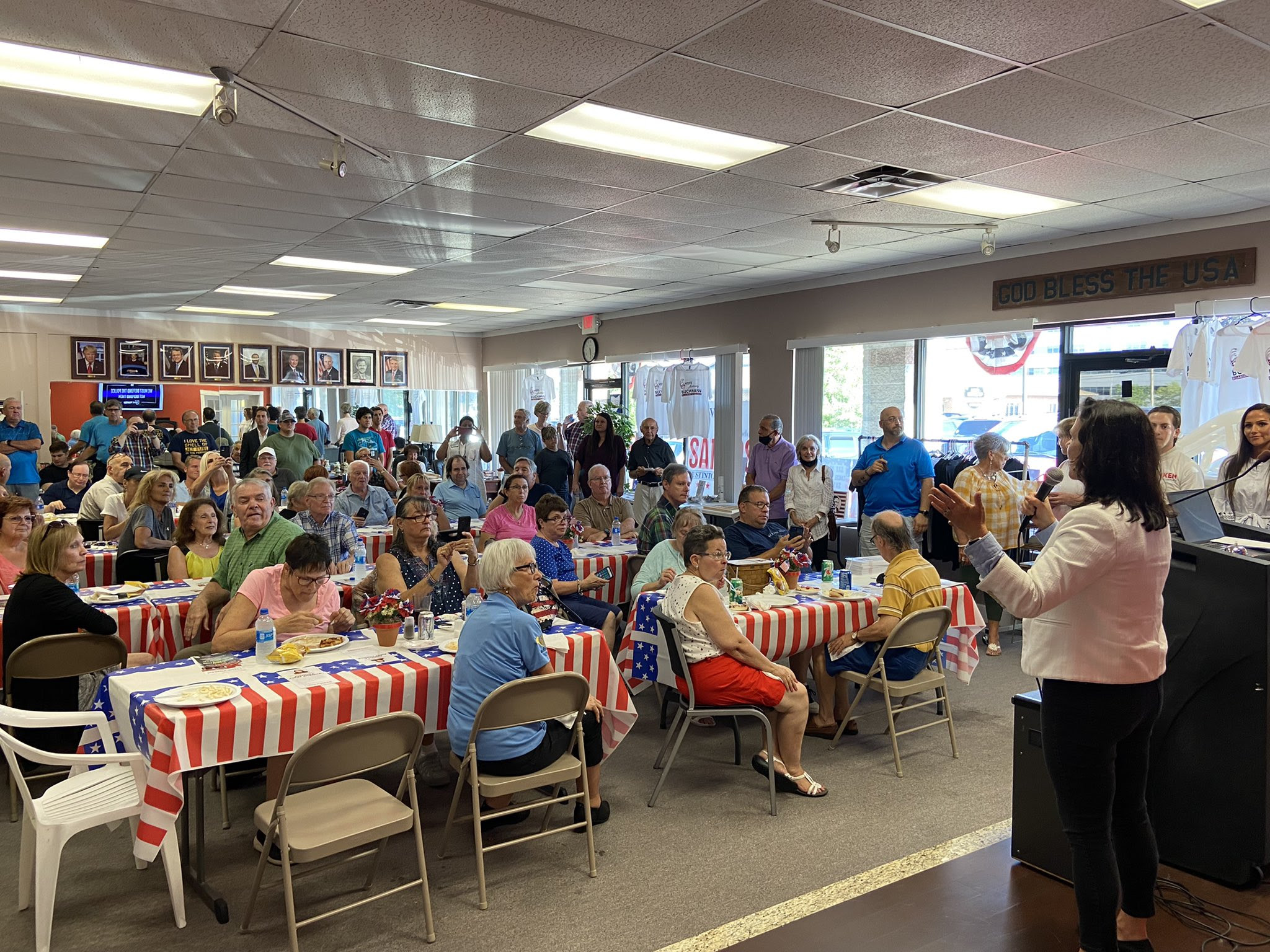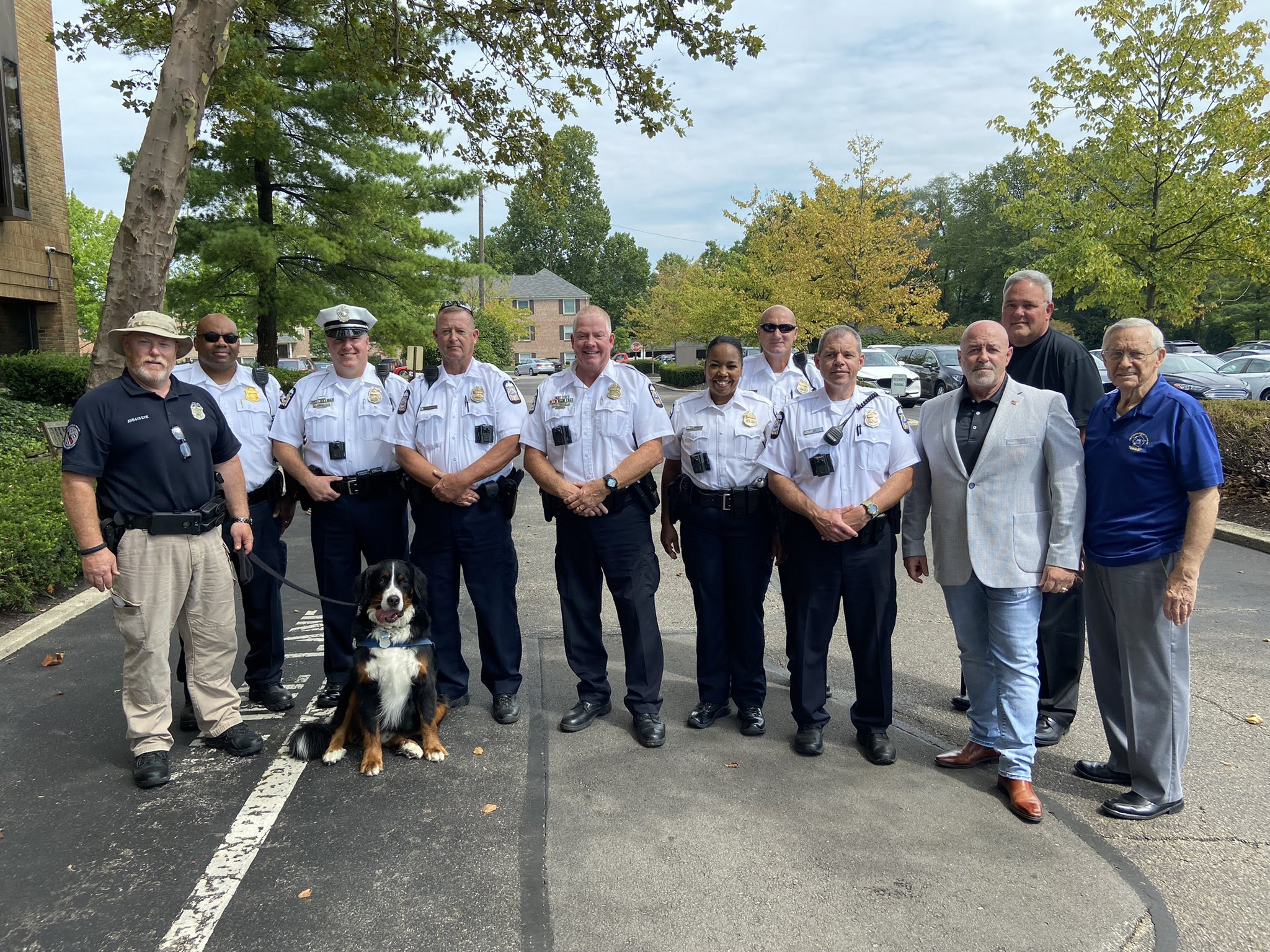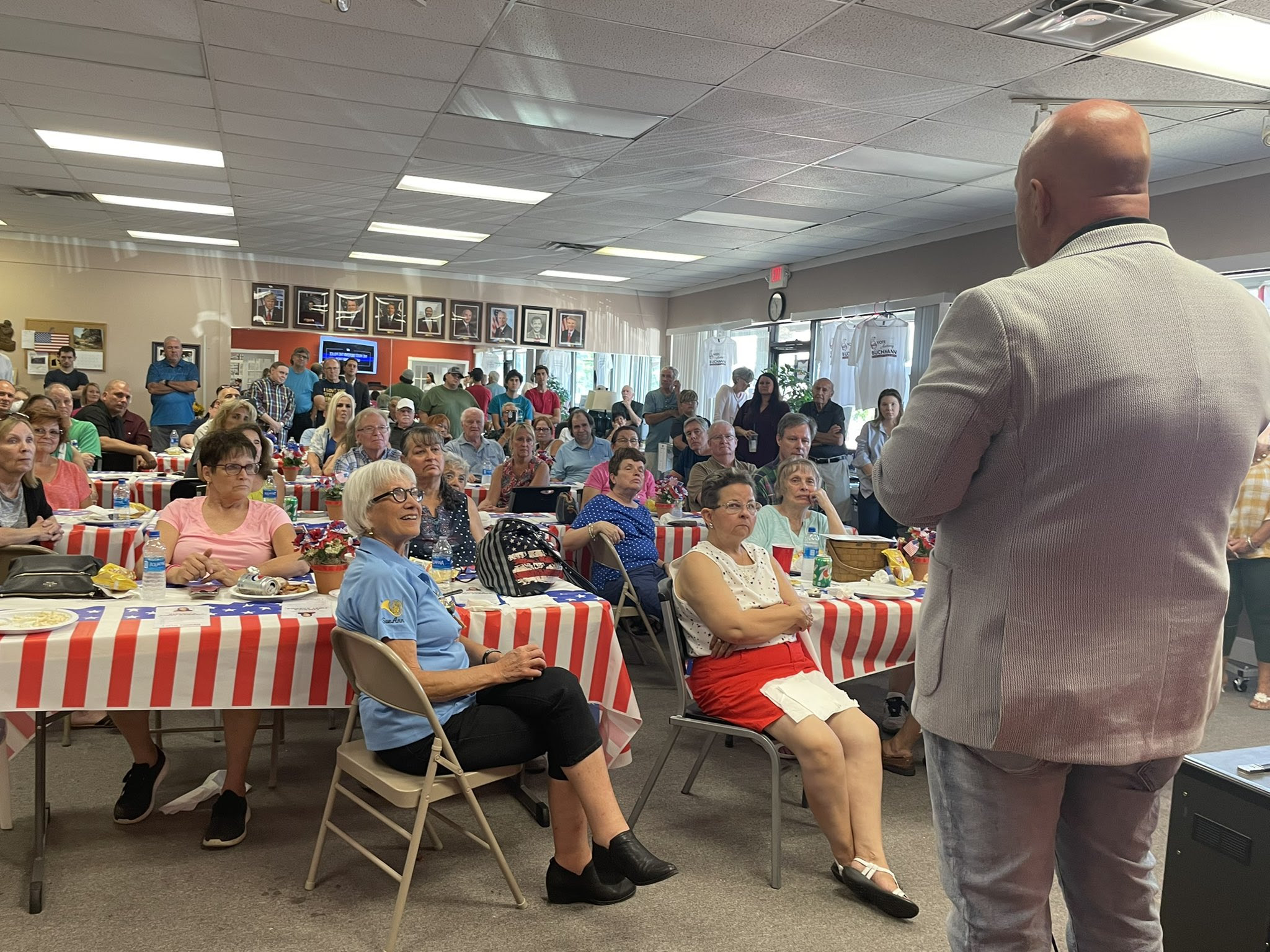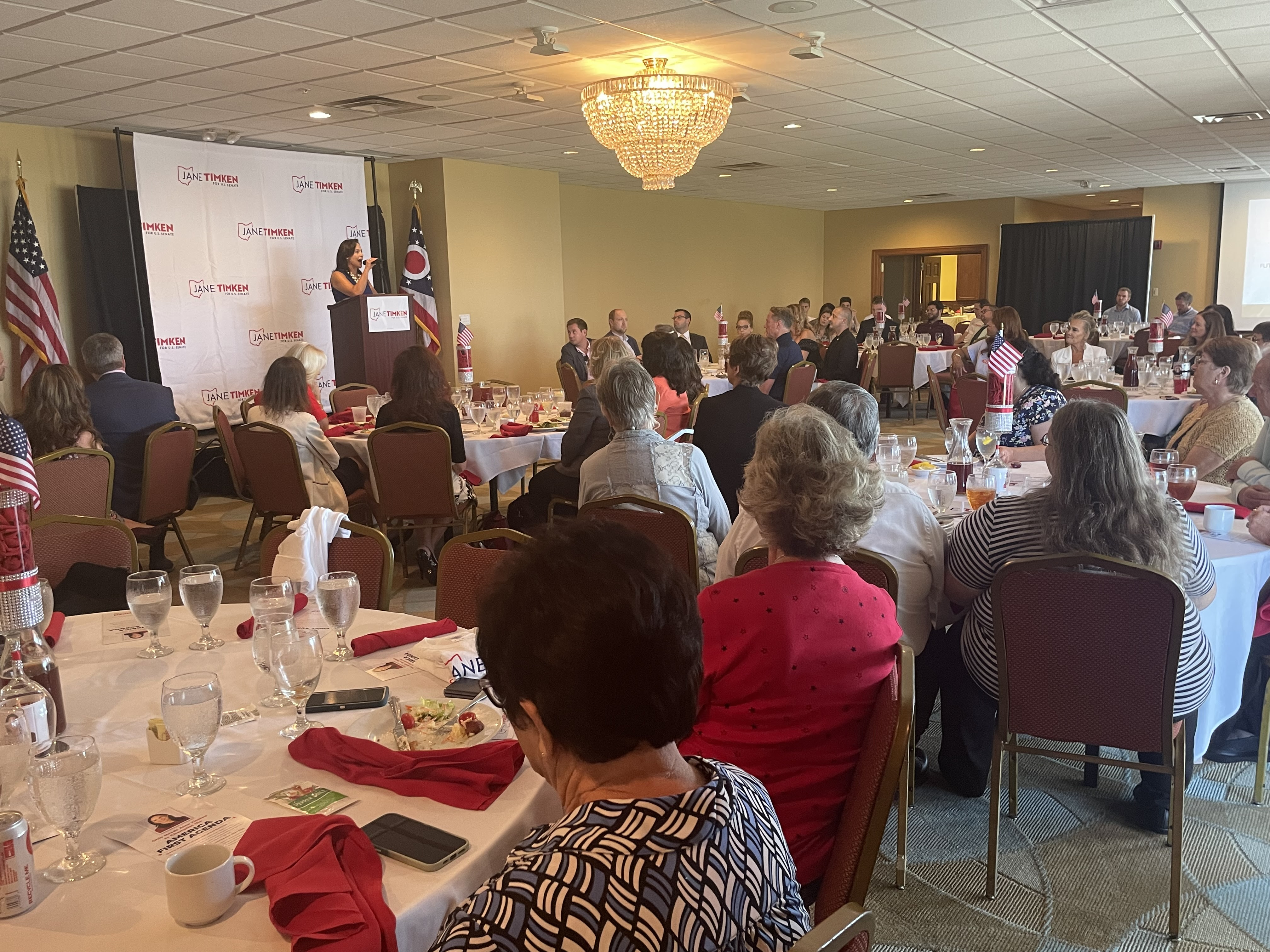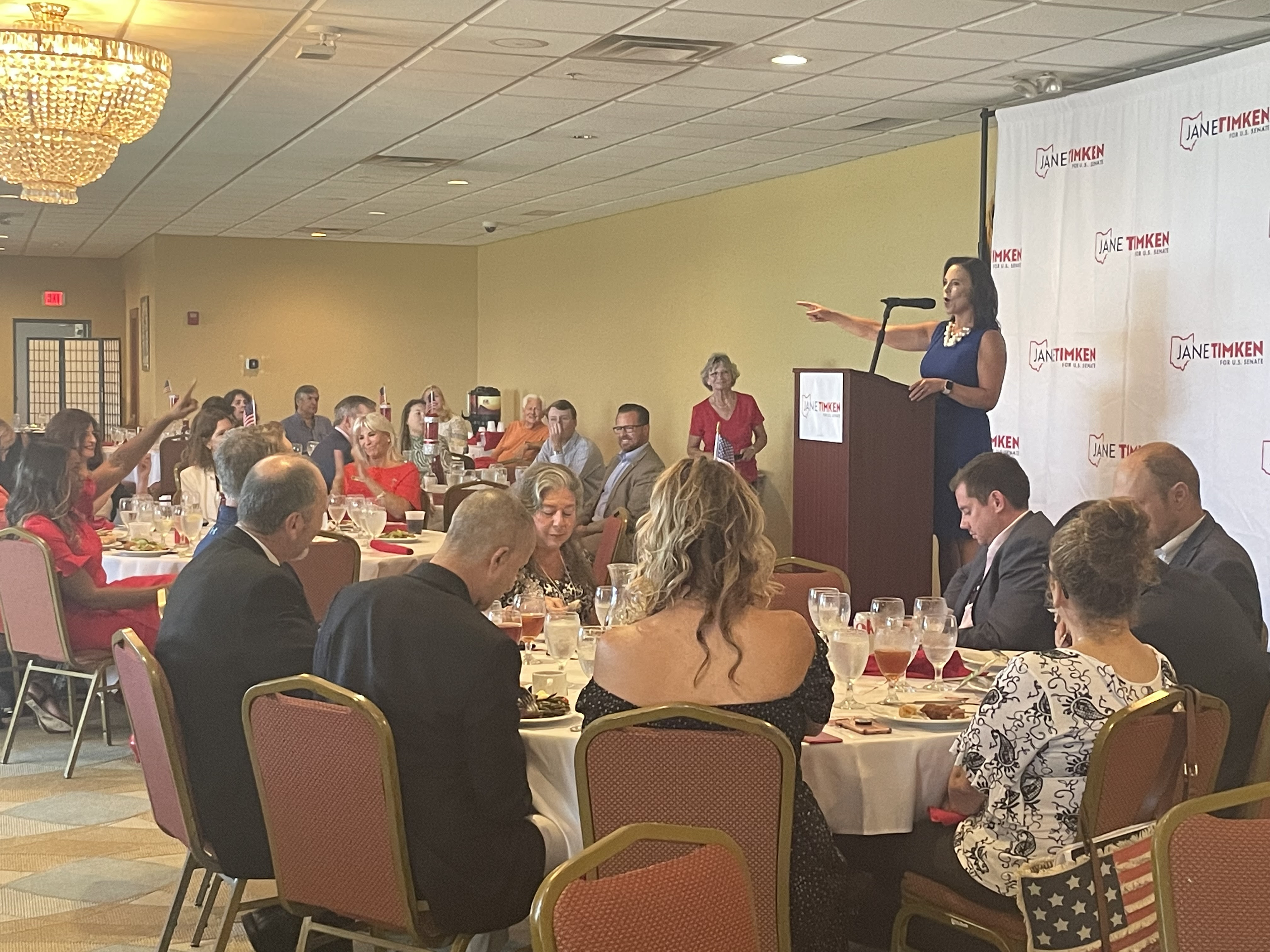 For more information visit JaneTimkenForOhio.com.