August 27, 2021
Holds Kickoff "Women for Jane" Event with Over 150 Women in Central Ohio
CANTON, OH – U.S. Senate candidate Jane Timken today launched "Women for Jane" in Central Ohio with a group of over 150 women across the state. Today's kickoff event was the first "Women for Jane" event of the campaign where Jane spoke directly to Ohio female voters about the major issues facing Ohio and this country. Similar events will continue to be held throughout the state as Jane continues to build out her network of support as the grassroots, consensus candidate for U.S. Senate that can unify the Party and win.
"The major issues of today – rising crime, soaring inflation, higher gas prices and government overreach in our schools – affect every Ohioan, but women tend to be on the front lines of fighting these battles," said Timken. "I firmly believe that more women need a voice at the table and I am proud to stand up for Ohio moms, Ohio families and Ohio values in my race for U.S. Senate."
Jane was joined today by Ohio State Reps. Laura Lanese, Sara Carruthers, Tracy Richardson, and a host of other local and school board officials.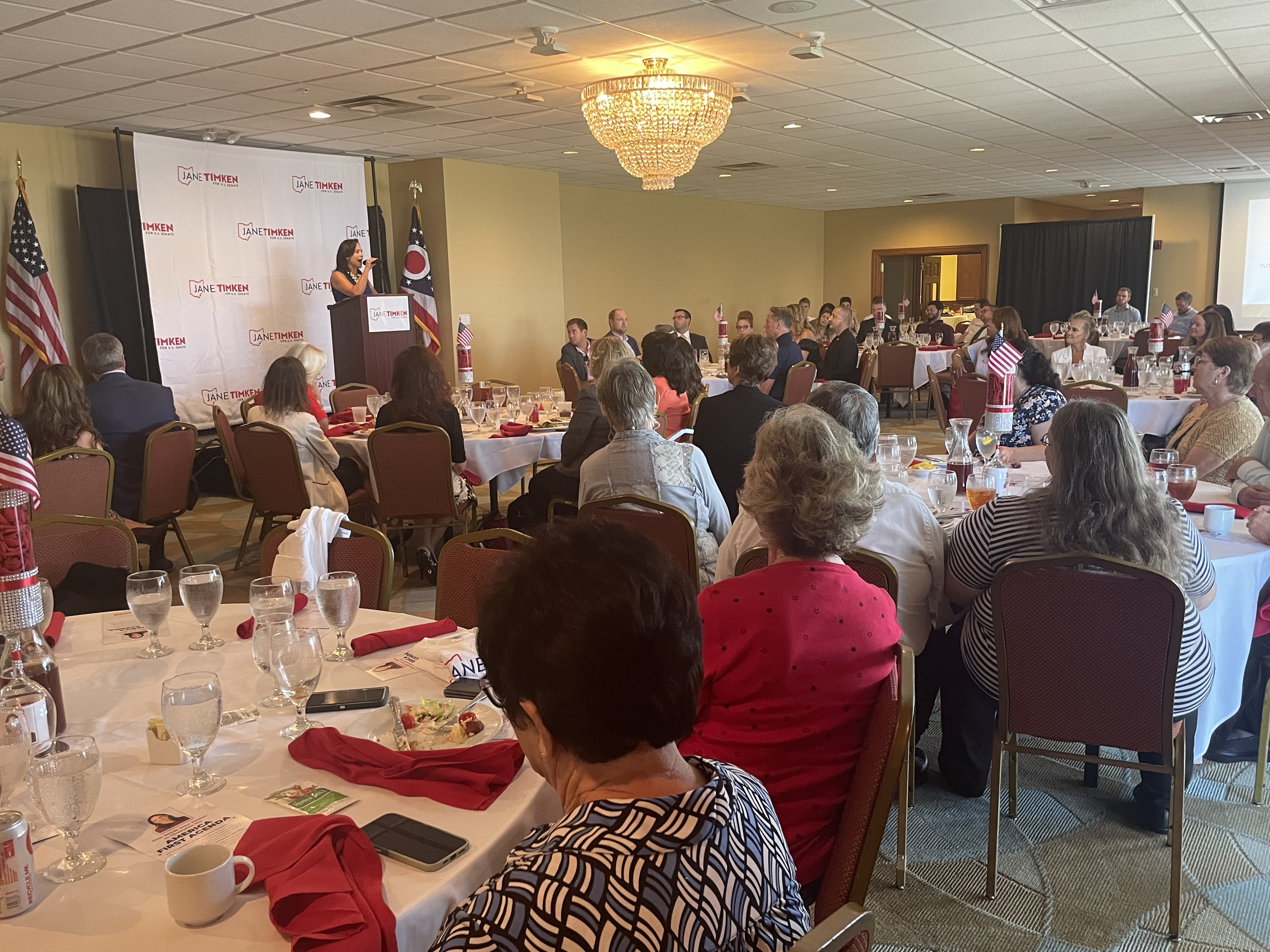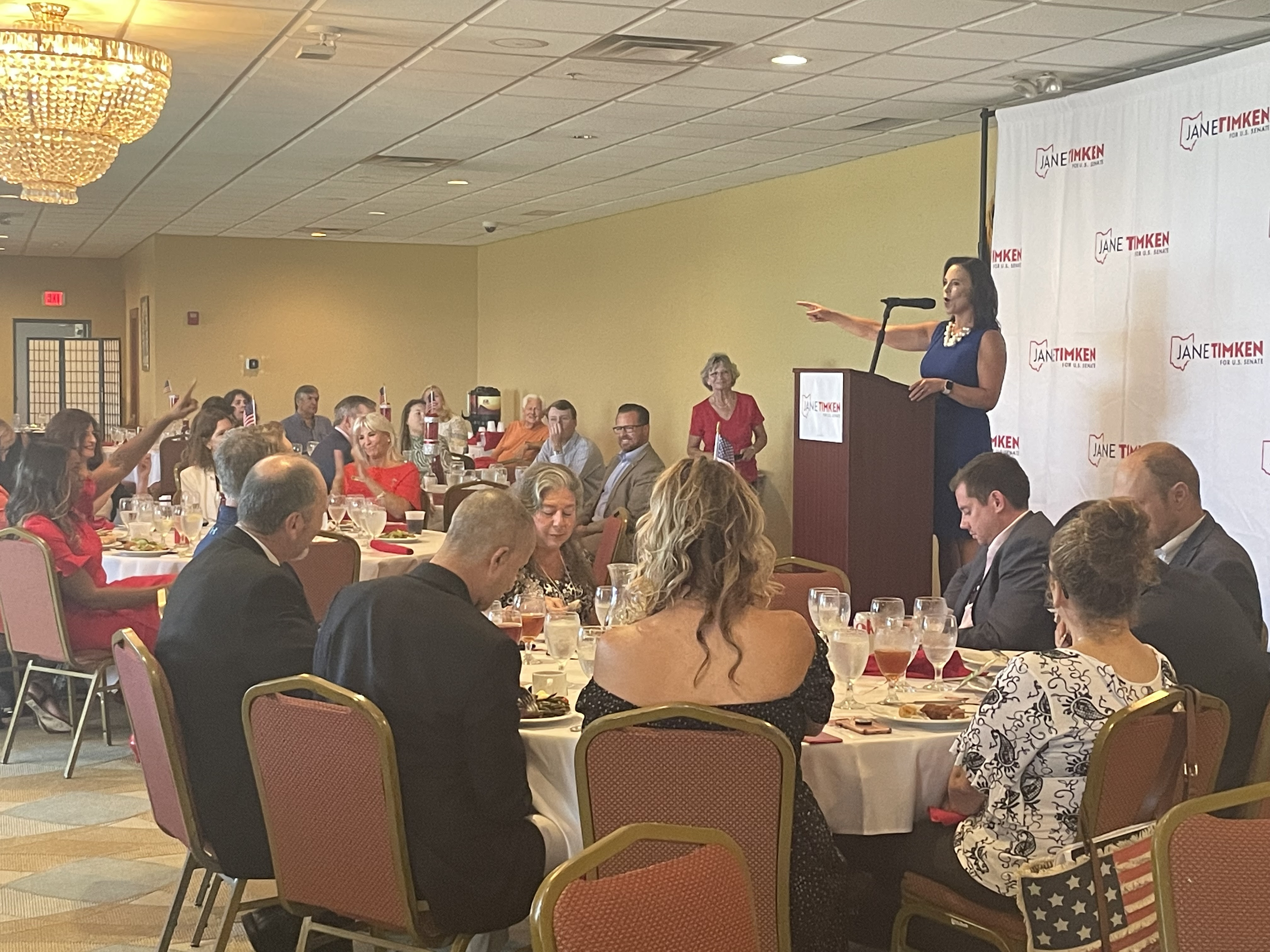 Today's event and launch of "Women for Jane" highlight the robust grassroots energy for Jane Timken's campaign. Jane has already secured the endorsement of over 150 conservative elected leaders across the state, is the only campaign doing grassroots voter contact with over 400,000 doors knocked and calls made, and is the only campaign with an 88-county operation with Timken County Chairs and individual donor support in each Ohio county.
Unlike many of her opponents, Jane continues to be focused on what wins elections: showing up, speaking directly to Ohioans about the issues, and building a winning coalition of statewide support.
For more information visit JaneTimkenForOhio.com. 

###