March 4, 2022
COLUMBUS, OH – Today, U.S. Senator Rob Portman joined Jane Timken on the campaign trail in Cincinnati, Dayton and Columbus to tout why he thinks she is the best candidate in the race.
"I think Jane Timken is the right person at the right time. I think she is the best person to win the primary and the general election," said Senator Portman in Columbus. "We have to ensure we are sending thoughtful, smart conservatives to Washington, D.C. to be able to change the current policies of the Biden administration desperately, but also people who can figure out how to bring people together and get things done. It's easy to throw out red meat – it's another to actually get something done."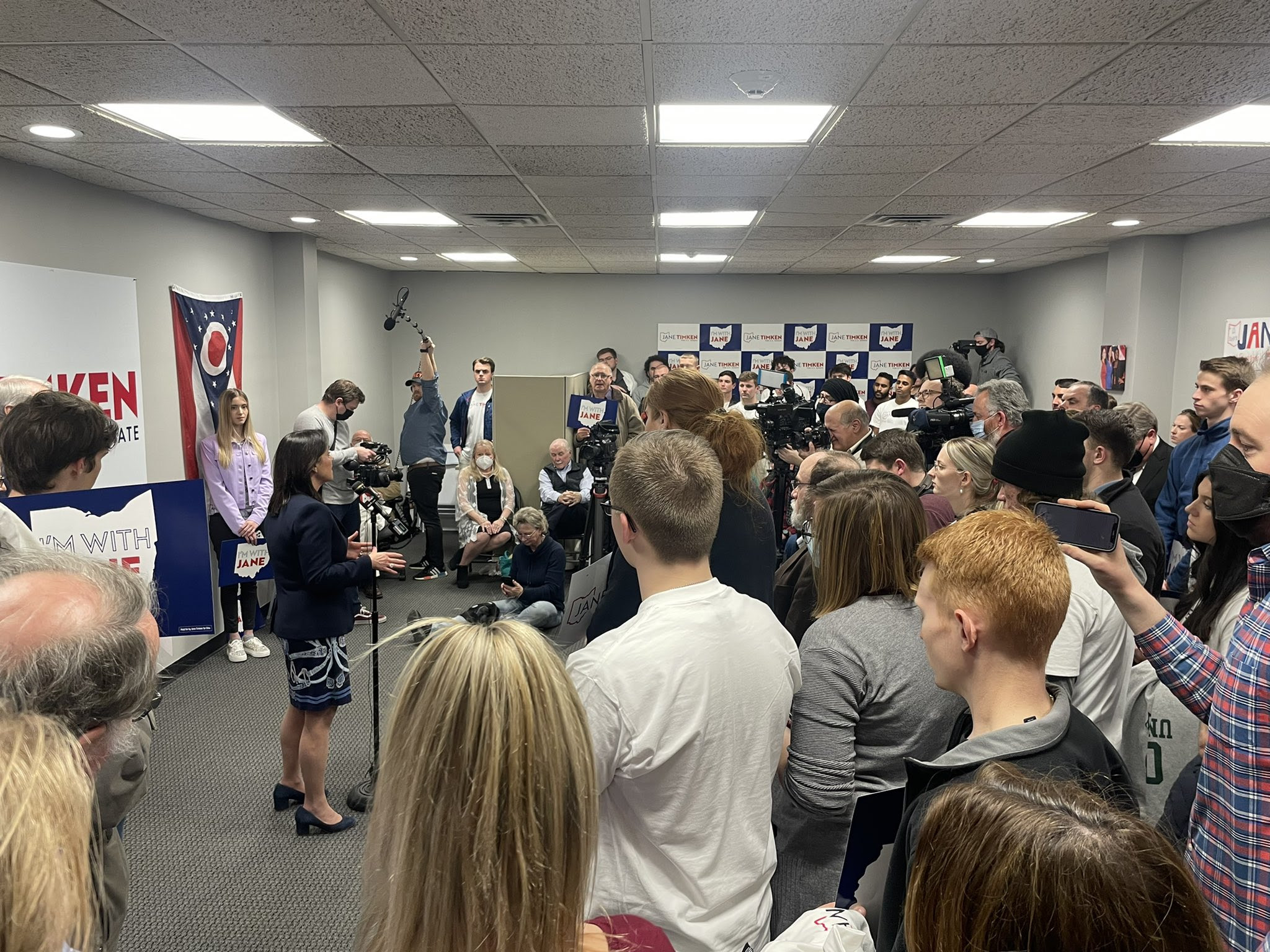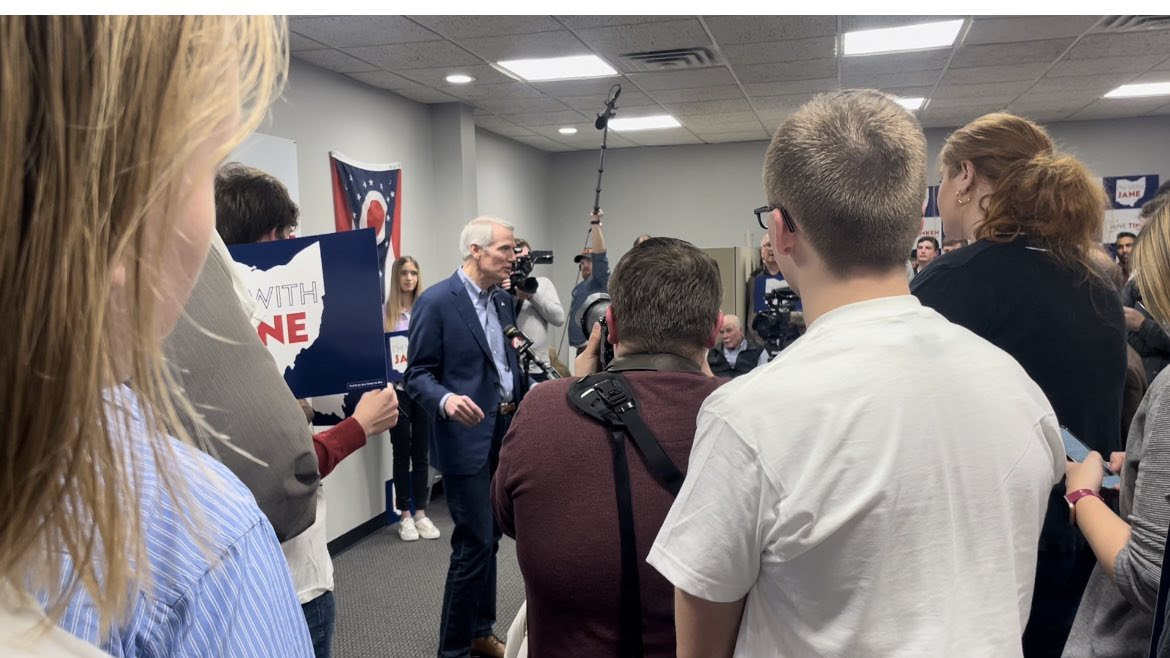 "Jane brought everyone together…to put policy in place that helps Ohioans and helps the American people," said Senator Portman in Cincinnati. "That is her only agenda. There is no ego. It's about helping to find strength through unity. I think that is what we need right now in this country. I think Jane will be a great advocate for that. I think she is the person we have to send to the United States Senate."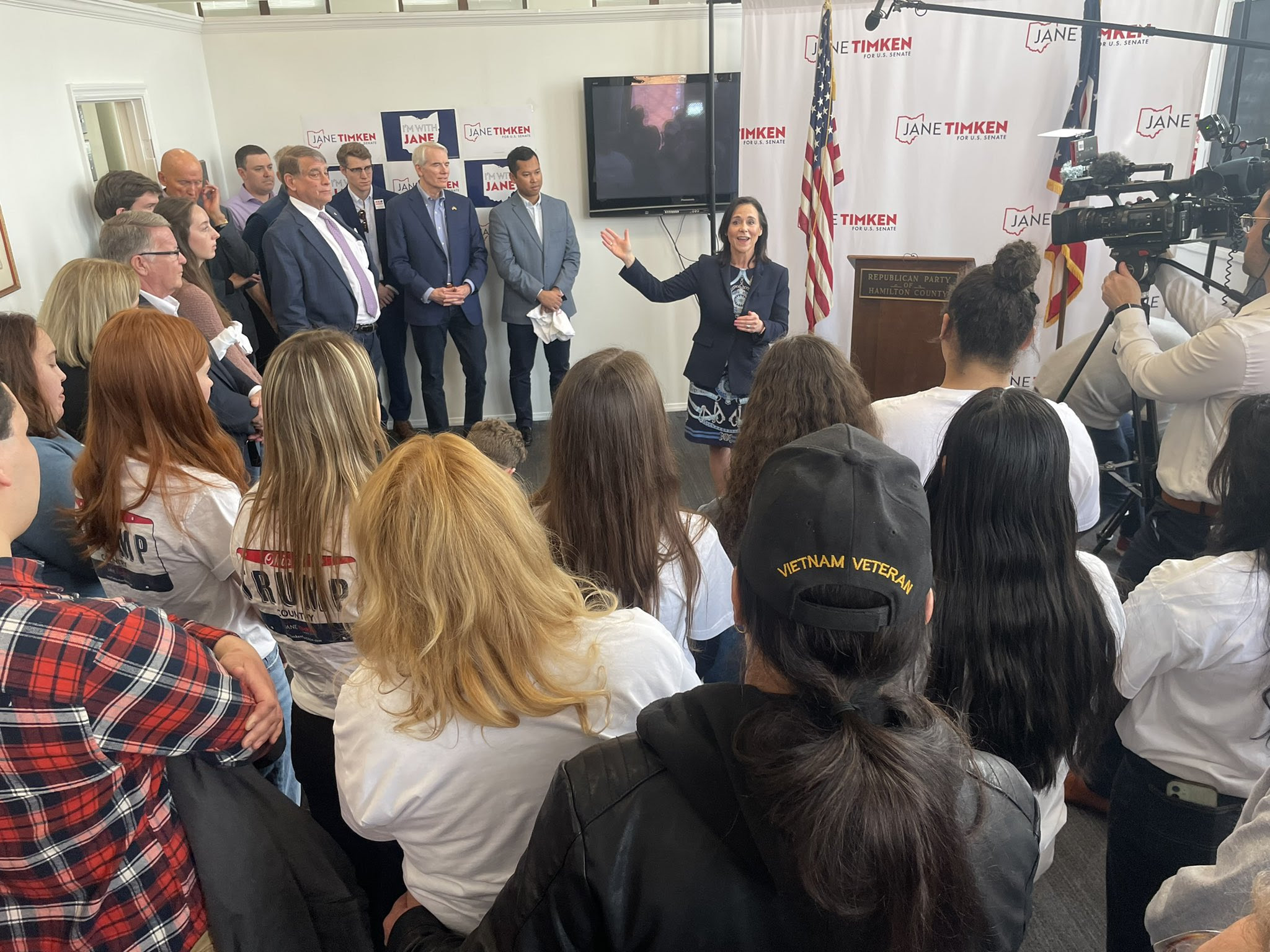 "I am so thrilled to have Senator Portman's endorsement," said Timken in Dayton. "His work on President Trump's Tax Cuts, his support of strong, pro-Life Supreme Court Justices, his unmatched record of tackling Ohio's opioid epidemic – these are all things that I want to continue in the United States Senate."
Senator Portman recently endorsed Timken in what was the largest shift in the primary so far.
Learn more at JaneTimkenforOhio.com.

###